We know how important reliable and durable roofing is to your RV. Luckily, FlexArmor is easy-to-maintain and long-lasting, giving you peace of mind that your RV roof is well-protected and allowing you to enjoy your travels worry-free. 
And the best part? No more maintenance, no more caulking, and a 100% no-leak warranty! Check out our videos to see FlexArmor in action and learn more about how our professionally applied roofing solution will keep your RV in great condition for years to come.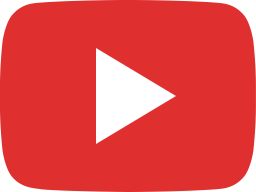 Applying a Flex armor RV roof.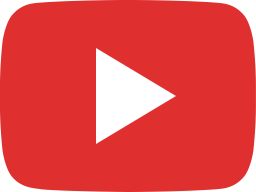 Flex armor RV roof application. RVRoof. com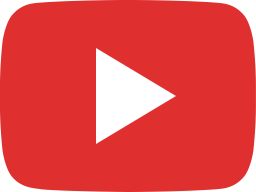 FlexArmor Sprayed RV Roof Repair on a Newmar Coach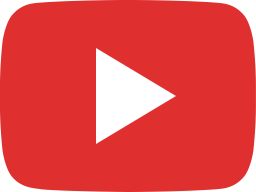 RVROOF COM Completes RV Roof Repair on all Makes and Models or recreational vehicles.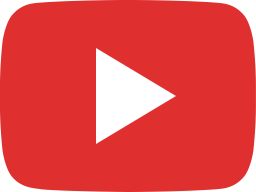 FlexArmor RV Roof Repairs around Air Conditioners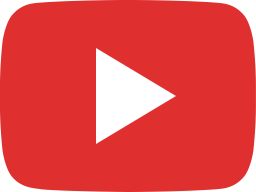 Elite RV Authorized RV FlexArmor(R) Applicator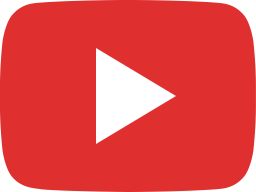 RV FlexArmor(R) What it is and how is it applied.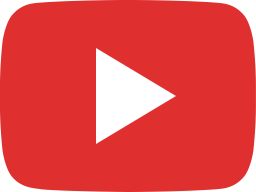 FlexArmor RV Roof Repair on Alfa motorhomes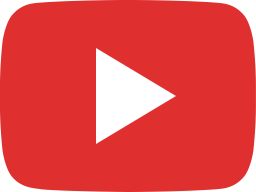 RVRoof.com RV FlexArmor TM Shop Tour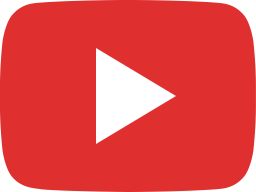 RVRoof.com commercial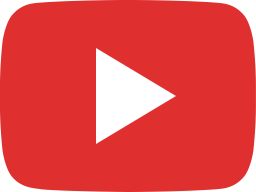 RVRoof Totally Seamless Sprayed RV roof