At RV Roof, we're here to cater to all your roofing needs. Whether you're seeking expert advice, looking for maintenance tips, or eager to connect with fellow RV enthusiasts, this page is your go-to destination for all things RV roofing. Browse our variety of valuable resources including insightful blogs, informative FAQs, an interactive calendar of upcoming RV shows, engaging forums, and convenient location information to stay informed.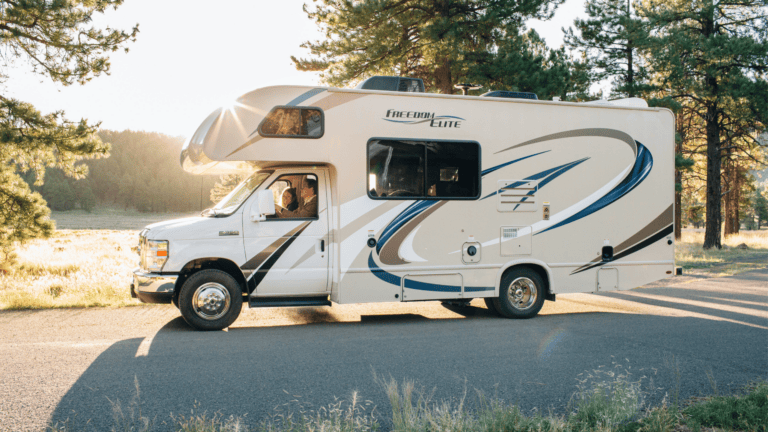 RVing is all about adventure, exploration, and experiencing the open road. But no matter how experienced of a traveler you are, there's one golden rule that every RVer knows: it's always better to be over-prepared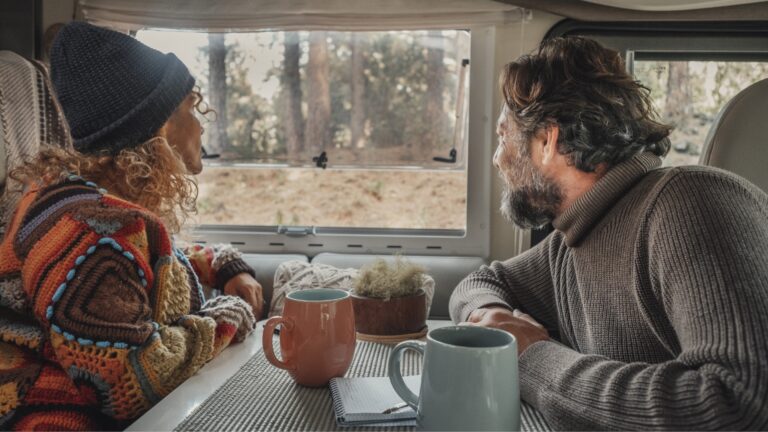 As winter approaches, it's time to make sure your RV is ready to face the challenges of cold weather. Properly winterizing your RV not only protects your investment – it can also ensure your comfort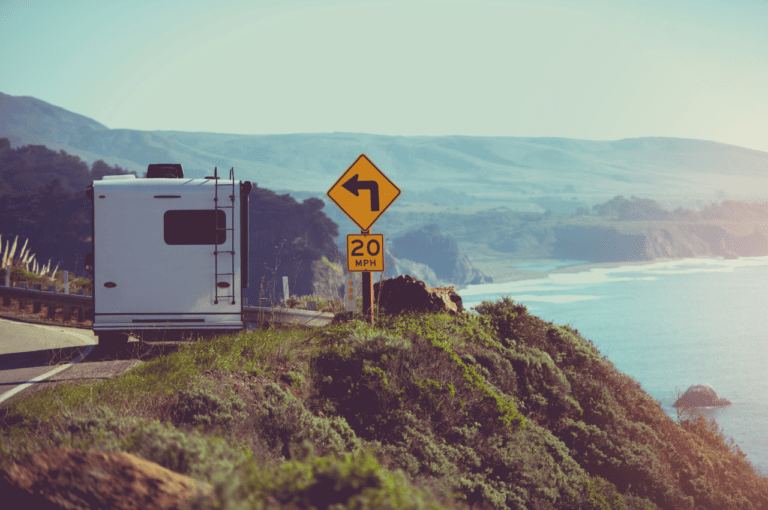 Are you ready to embark on your next RV adventure? Whether you're looking to enjoy picturesque mountain views, serene hiking trails, interactive swimming holes, or just kicking back and relaxing, FlexArmor is here to guide
Can't find what you need? Our team is always here to help.