At RV Roof, we're here to cater to all your roofing needs. Whether you're seeking expert advice, looking for maintenance tips, or eager to connect with fellow RV enthusiasts, this page is your go-to destination for all things RV roofing. Browse our variety of valuable resources including insightful blogs, informative FAQs, an interactive calendar of upcoming RV shows, engaging forums, and convenient location information to stay informed.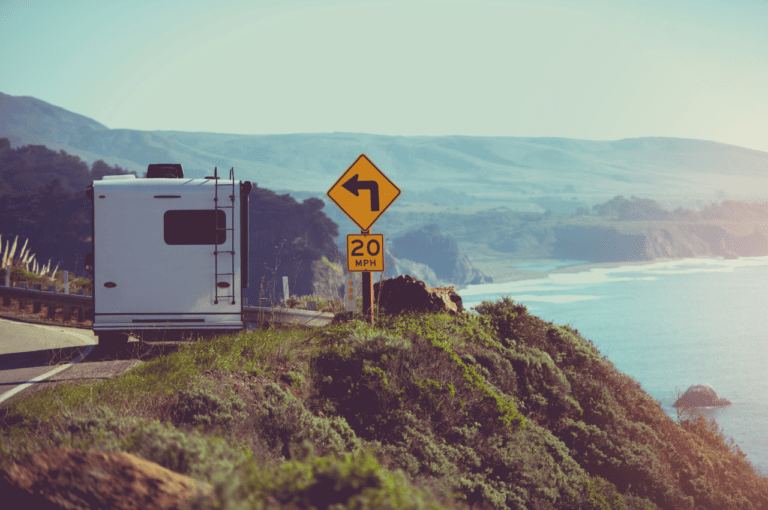 Are you ready to embark on your next RV adventure? Whether you're looking to enjoy picturesque mountain views, serene hiking trails, interactive swimming holes, or just kicking back and relaxing, FlexArmor is here to guide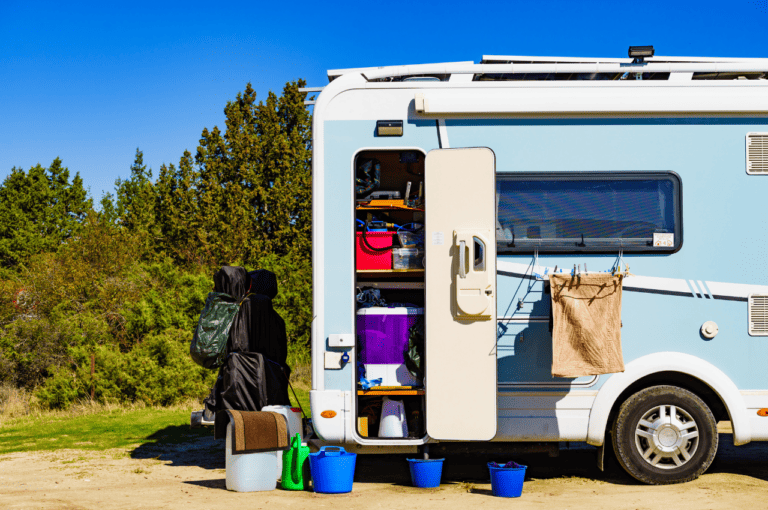 When traveling in your RV, maximizing storage and staying organized is crucial for a comfortable and enjoyable trip. Whether you're a full-time RV family or just hitting the road for a quiet weekend getaway, make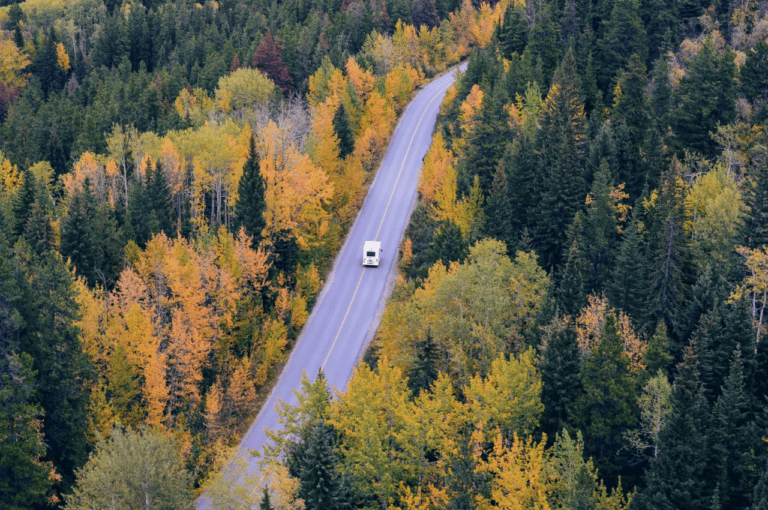 Whether you're a new or seasoned RV owner, put safety first on your next RV trip by following these safety tips.
Can't find what you need? Our team is always here to help.