Are you ready to embark on your next RV adventure? Whether you're looking to enjoy picturesque mountain views, serene hiking trails, interactive swimming holes, or just kicking back and relaxing, FlexArmor is here to guide you through a handpicked selection of top camping destinations in the U.S.
Centrally Located RV Destinations
If you're looking for campsites that offer the best of both worlds – nature and city amenities – these centrally located RV destinations are perfect for you.
Biscayne National Park, Florida Keys
Despite being in sight of downtown Miami, Biscayne National Park feels like another world. With amphibians and birds roaming the land and colorful coral and fish lurking just below the sea line, this destination offers endless adventure. A short drive from FlexArmor's South Florida location, the park includes islands like Elliott Key and Boca Chita Key, accessible only by boat.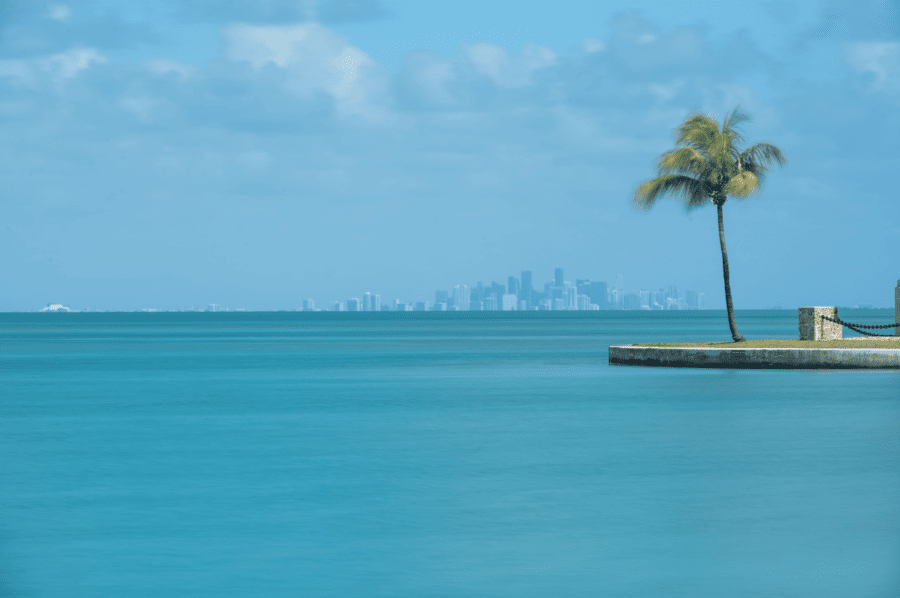 Kirby Cove, California
Situated just 10 miles northwest of the Golden Gate Bridge, Kirby Cove offers stunning views of the iconic bridge and the city. It's an ideal spot for those who appreciate a mix of natural beauty and urban landscapes.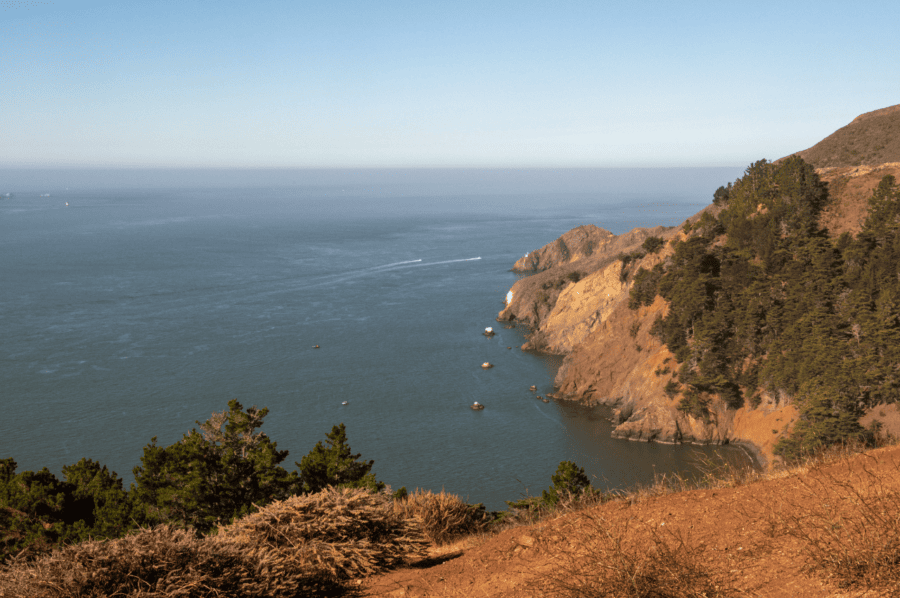 Lighthouse Point at Cedar Point, Sandusky, Ohio
For a family-friendly adventure, camp at Lighthouse Point directly in front of the Cedar Point amusement park. With a waterfront location and easy access to thrilling rides, it's a great option for both relaxation and excitement that the whole family can enjoy.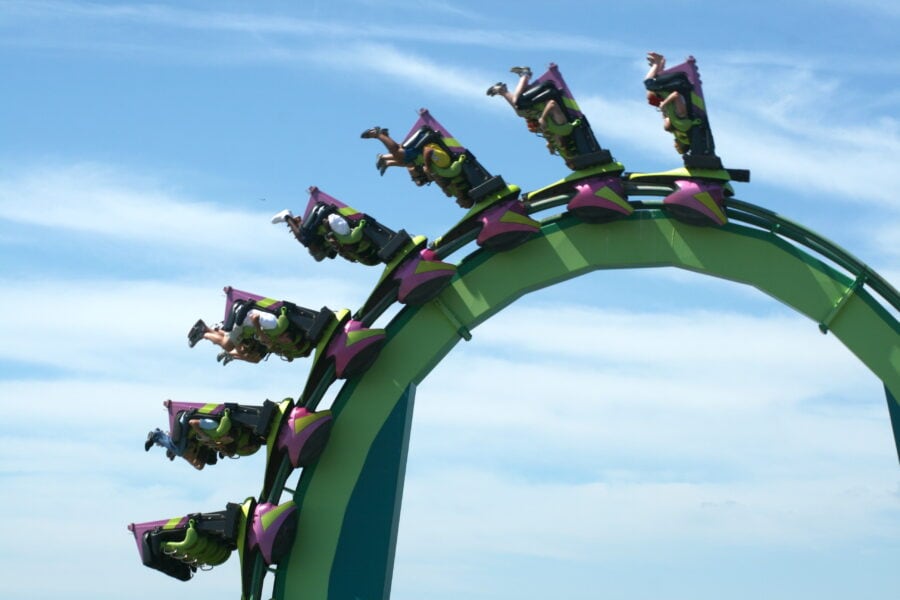 Campsites With Breathtaking Views
If your idea of the perfect camping experience includes jaw-dropping views, these hidden gems are guaranteed to take your breath away.
Treebones Resort, Big Sur, California
Nestled in Big Sur, California, Treebones Resort offers yurts, hiking, and expansive views that stretch as far as the eye can see. The beautiful drive along Highway 1 to get to the RV campsites is an adventure in itself.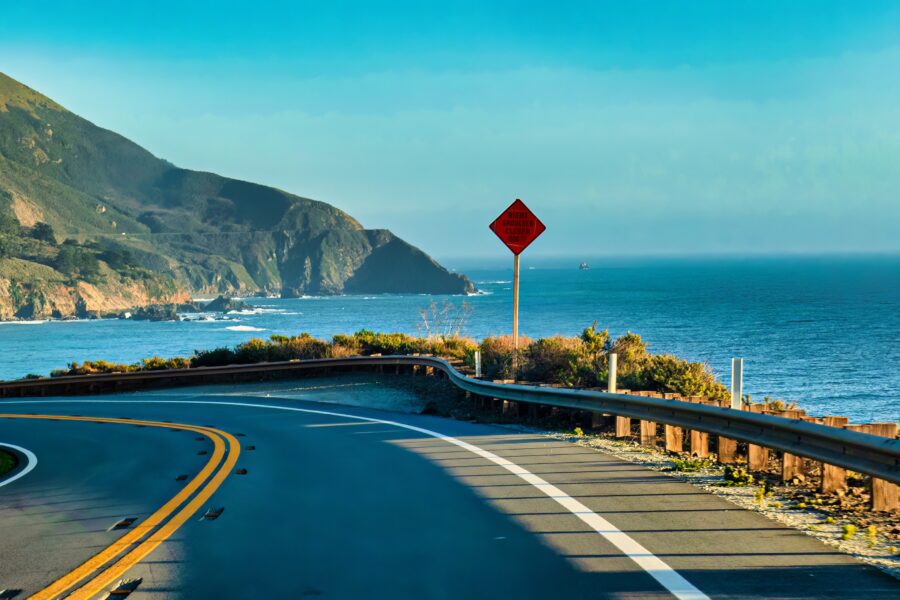 North Rim, Grand Canyon, Arizona
For a less crowded experience within the Grand Canyon National Park, opt for the North Rim. The views are equally spectacular, and you'll be able to enjoy the natural beauty in a more serene environment. Protect your RV Roof by stopping at FlexArmor's Prescott, AZ location for a watertight, maintenance-free roofing solution that will last for years to come.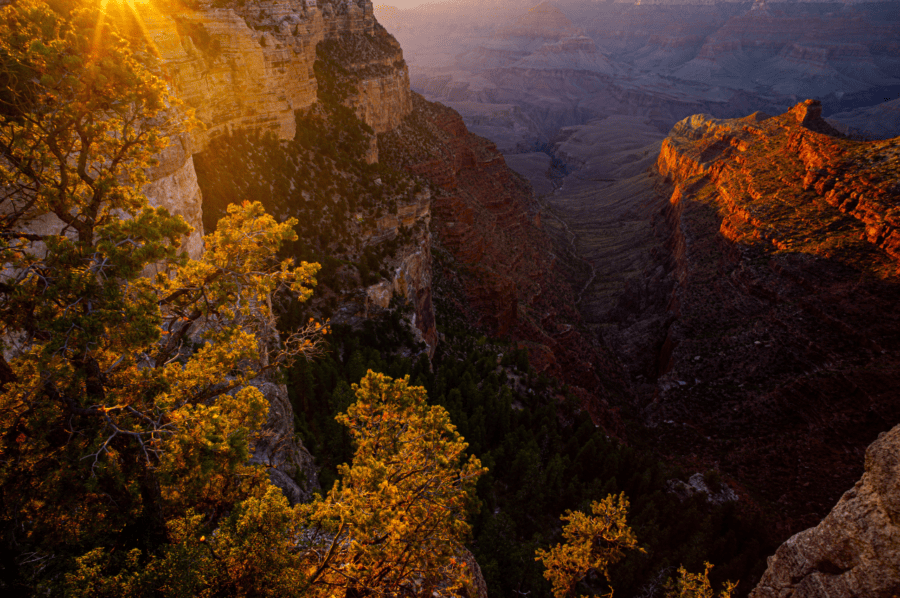 Zion River Resort, Virgin, Utah
Adjacent to Zion National Park, the Zion River Resort offers full RV hookups, grills, free Wi-Fi, and panoramic views. It's not only a fantastic base to explore Zion but also to venture into nearby Bryce Canyon National Park.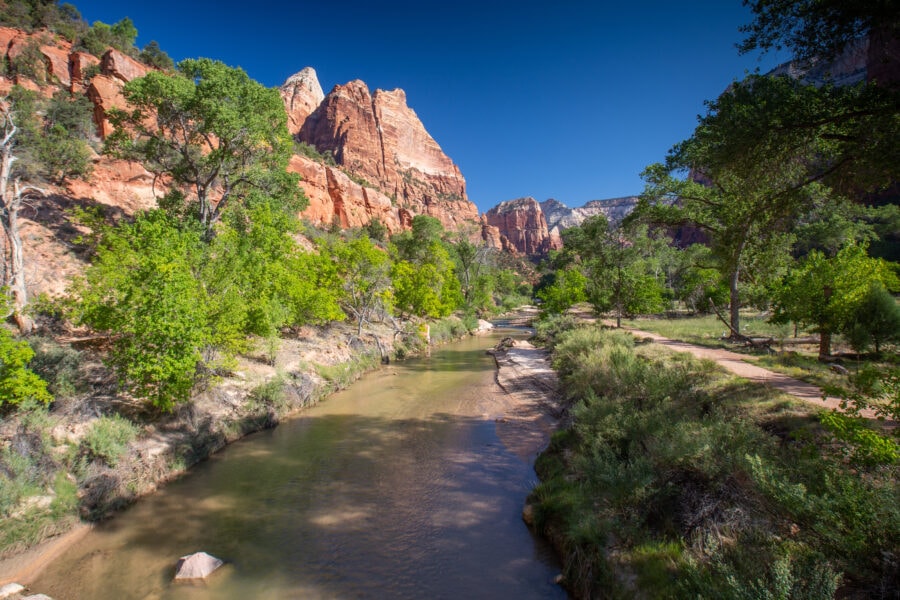 Secluded RV Camping Options
If you're seeking a quiet, relaxing immersion in nature, these RV-friendly options will leave you feeling refreshed and rejuvenated.
Kittatinny, New York
With 350 secluded campsites nestled in a thick forest along the Delaware River, Kittatinny in New York promises a peaceful escape. Plus, the added thrill of zip lines will make your stay even more memorable for the whole family.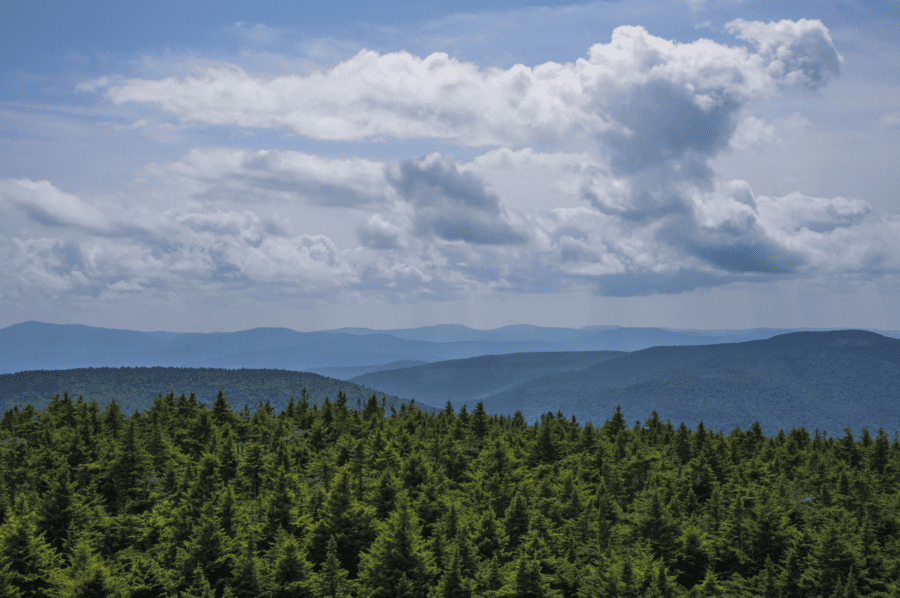 Badlands National Park, South Dakota
Get up close and personal with nature at Badlands National Park in South Dakota. Wandering bison near your tent and an abundance of wildlife create an immersive experience like no other.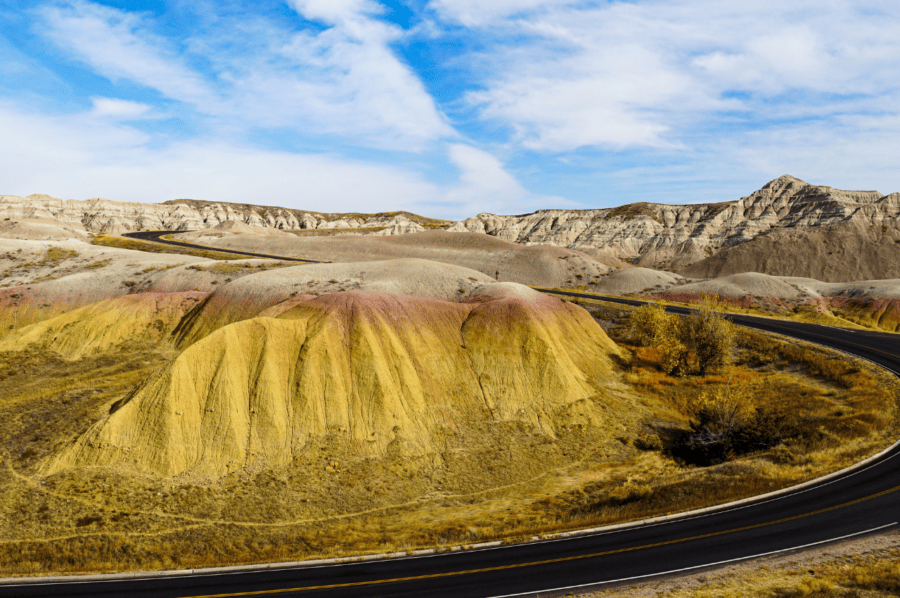 Assateague State Park, Maryland
Escape to an island paradise at Assateague State Park in Maryland. With 38 miles of shoreline and beachfront campgrounds, you'll have the perfect opportunity to relax and unwind by the ocean.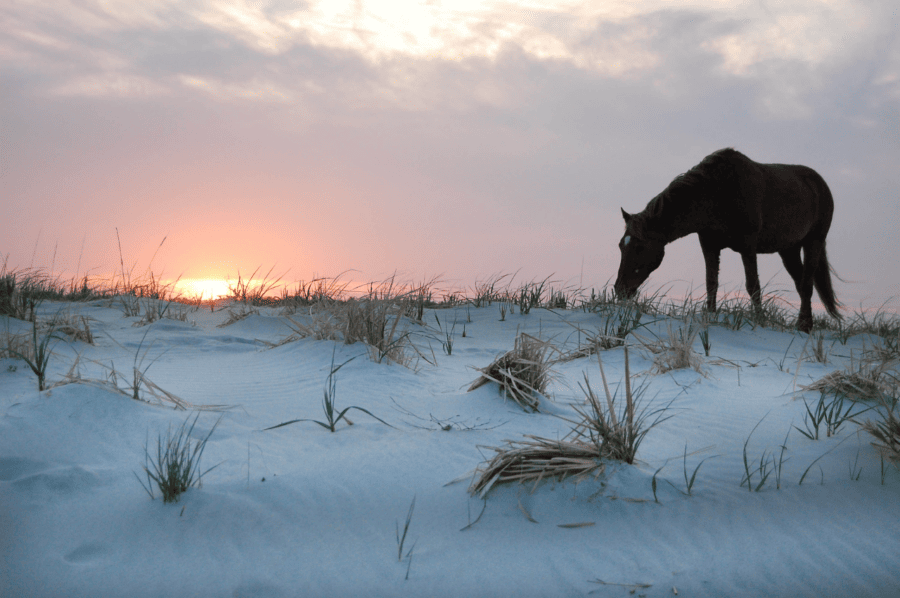 Protect Your RV Roof With FlexArmor
No matter what type of camping experience you prefer, these top destinations in the U.S. offer something for everyone. At FlexArmor, we're your partner in ensuring a seamless and leak-free camping experience. Don't let a leaky roof slow you down – visit any FlexArmor location nationwide for a free quote or RV roof inspection.